China Intelligent Instrument Design Competition Series


To learn more, please visit:http://www.ie.sjtu.edu.cn/Data/View/452
To learn more, please visit:https://www.shu.edu.cn/info/1056/4035.htm
To learn more, please visit:https://www.epson.com.cn/Apps/ed/compaign/matchnews.aspx
To learn more, please visit:https://coa.njupt.edu.cn/2018/1218/c2245a140215/page.htm
China Instrument and Control Society--"Tang Electronics" Scholarship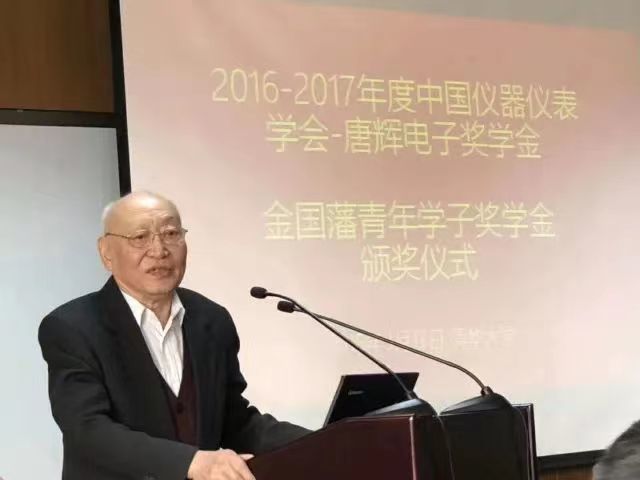 To view the list of previous scholarship recipients, please visit:http://www.cis.org.cn/post/index/129?page=2
"Tang Electronics"Actively participate in various positive energy activities, strive to create value, and contribute your own wisdom to social progress.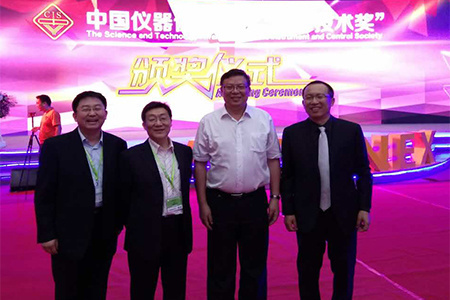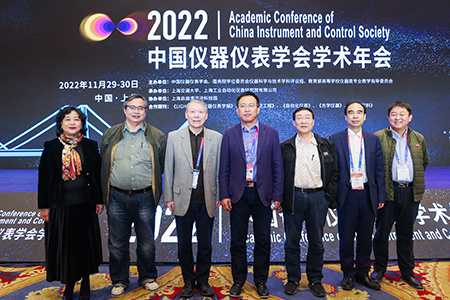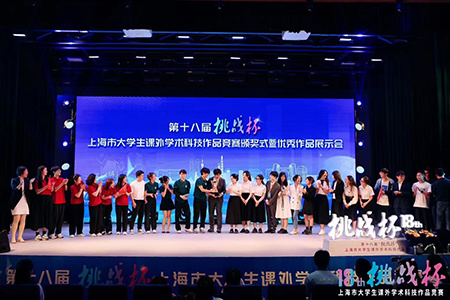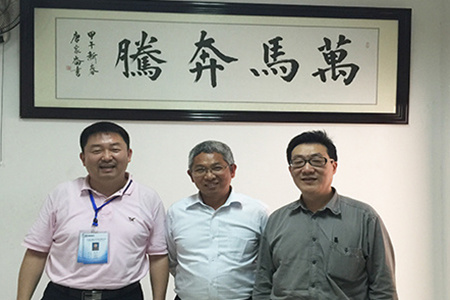 Mr. Tang Jialun, the honorary chairman of "Tang Electronics", believes that art and works, art and technology, art and life are connected.
Mr. Tang Jialun first taught in the Physics Department of Shanghai Jiao Tong University, then worked as a trace expert in Criminal Police 803 of the Shanghai Public Security Bureau, and then worked at TYCO Electronics, a Fortune 500 company. Teacher Tang writes his sincere blessings for the Chinese Instrument and Control Society scholarship winners every year: they are in their prime.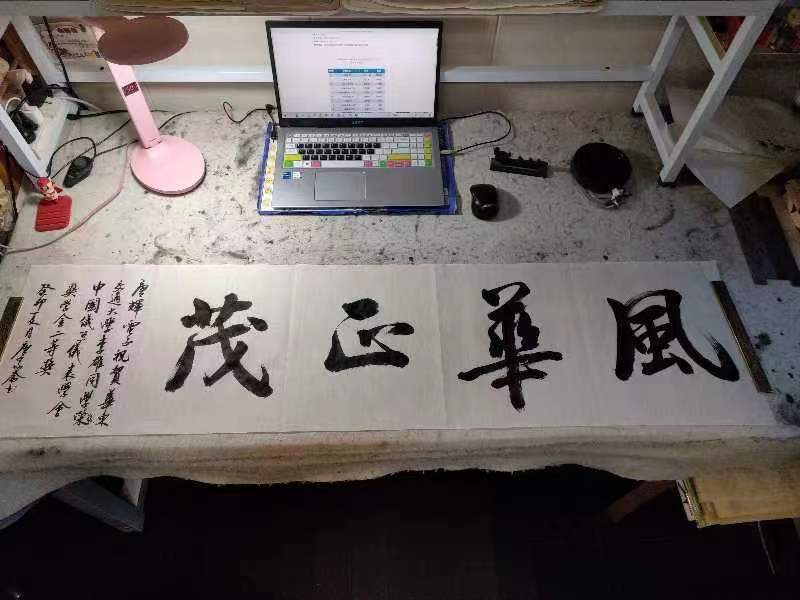 Shanghai Tang Electronics Co.,Ltd. 
Copyright © 2023 Shanghai Tang Electronics Co.,Ltd. All Right