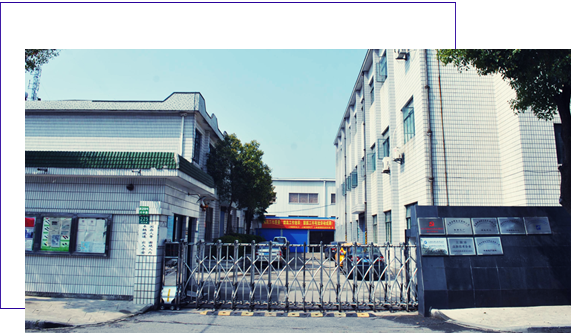 Shanghai Tang Electronics Co., Ltd. was established in 2005, has a high quality, complete industrial chain to meet the diversification, specialization, maximize the economic benefits of the business philosophy.
In the upper reaches of the industry chain for many years, the world's leading manufacturers of electronic components pipeline. Has been to become: Japan 32.768KHZ, TCXO, VCXO and other full range of crystal brand; Shanghai Belling IC, China Semiconductor MCU, Japan Renesas Electronics MCU, Shenzhen Guanghe through wireless communication module,

By the China Instrument Society, the Shanghai Academy of Sciences as a guide unit, the Chinese Institute of Instrumentation embedded instrumentation and systems technology branch, the Shanghai Institute of Instrumentation, Shanghai Institute of Instrumentation, industry alliance unit Shanghai Tang Hui (Hanhe) electronic co-built pole A professional.


How to identify fake EPSON crystal
32.768KHz crystal oscillator commonly used in instrumentation
Tang Hui Electronics ~ Recommended "Infrared Thermometer" Common Material Specification Model
Belling metering chip BL0939-to help you a new generation of electric bicycle charging piles with higher performance and lower cost!
EPSON 32.768KHz crystal summary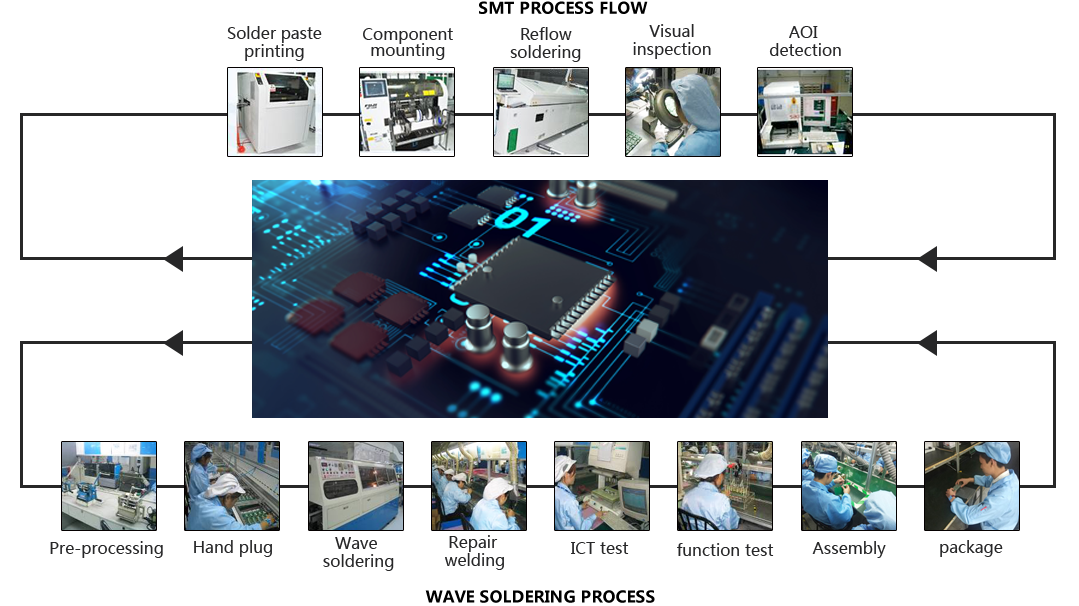 | ADDR:No.225, Xingzhong Road, Xidu, Fengxian, Shanghai
Sweep the attention of Tang Electronics